As I do a lot of travelling for pleasure and work, I often have to make the most of the space in my suitcase and be conscious of weight, size or liquid volume limits. Of course, buying travel sized products or decanting products into travel containers is one way to help. Another way is by using one cosmetic for multiple purposes so here are some ways to multitask beauty products whilst travelling!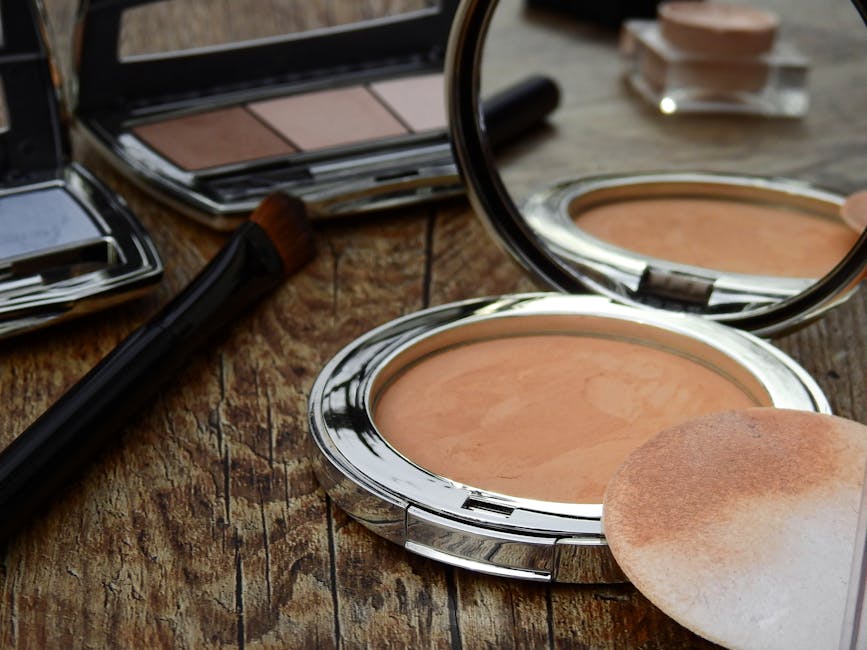 A face cream with no SPF can be used for both night and day use.
Moisturising toner in a spray bottle can be used in place of products like MAC Fix+ and other refreshing mists, and can be used on your eyeshadow brush after you've put eyeshadow/pigment on it to increase the pigmentation.
Mix your regular coverage foundation with your moisturiser to create a dewier BB cream type product to wear on casual days. You can also put both products in a contact lens case, one side for the regular coverage foundation, one for your new BB concoction.
Use lipstick as a cream blusher, but be conscious of it containing shimmer or glitter depending on the look you want!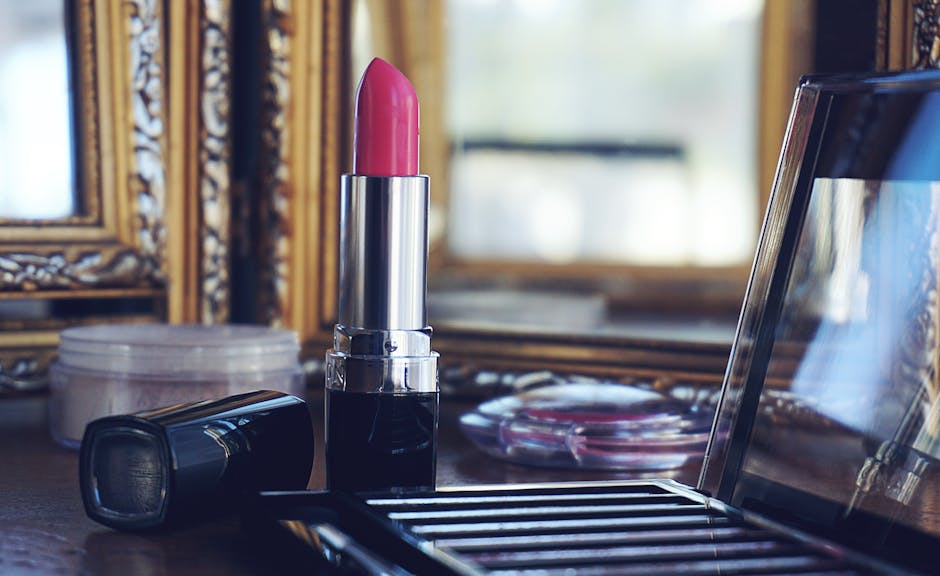 If you do take blusher along, it can be used as eyeshadow and when combined with brown eyeshadow in the crease, can make for a lovely romantic look.
Use matte brown eyeshadow for contour, eyebrows and eyeshadow.
Use highlighter as your inner corner eyeshadow/highlight. You can also pat it onto the centre of your lips to make them look fuller.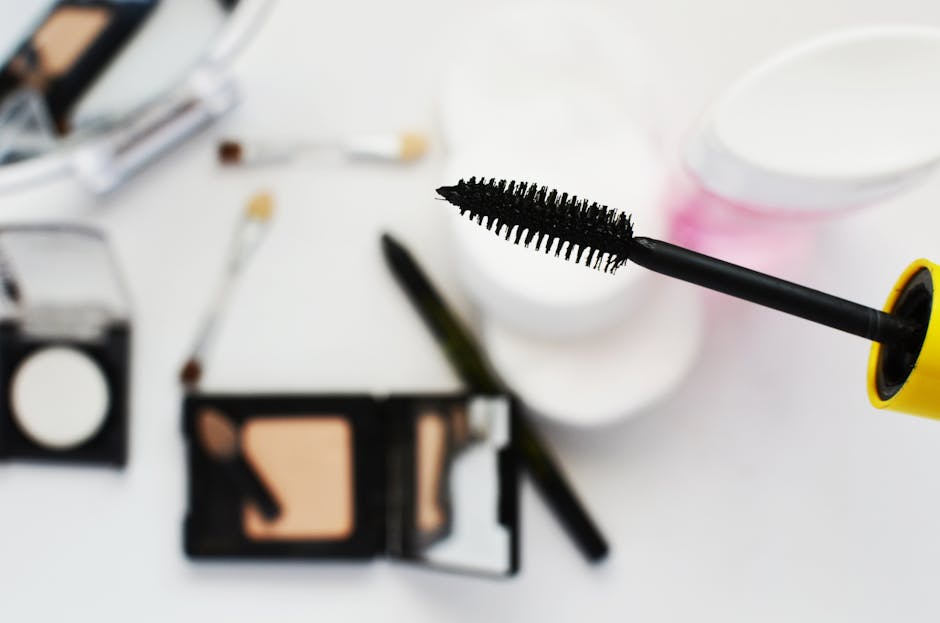 Mascara can be used as eyeliner if applied with an angled eyeliner brush, and can be used to tightline (darken the waterline of your upper eyelid) by pressing down gently at the roots of your lashes as you apply mascara.
Depending on your skin type, you may be able to skip face powder all together and just use setting spray or nothing at all. You can also use setting spray after putting eyeshadow/pigments on your eyeshadow brush to strengthen the colour (giving you multiple shade options), which you can't do with face powder!
Are there any more beauty products that can be used for more than one purpose? Let me know in the comments and I'll add them with your credit!